ABOUT
Come experience everything the Crocker Oaks Apartments in Roseville has to offer. Roseville is a progressive city with deep historical roots. The downtown exudes charm and is home to community events and fantastic dining opportunities. Crocker Oaks offers not only access to miles of bike trails, California Distinguished Schools, but to California's top destinations. Lake Tahoe, Sacramento, Reno, and Folsom Lake are only short drives away. And being off major freeways, living at Crocker Oaks means not only enjoying the small town community allure of Roseville, but also having access to everything Northern California has to offer. Relax beside our sparkling pool, take the kids to our children's play area, or hit the gym at our on-site fitness center. You'll experience first class resort living here at Crocker Oaks.
Address
8000 Painted Desert Way
Roseville, California
95747
Office Hours
Monday - Friday: 8:30 - 5:30
Saturday - Sunday: Closed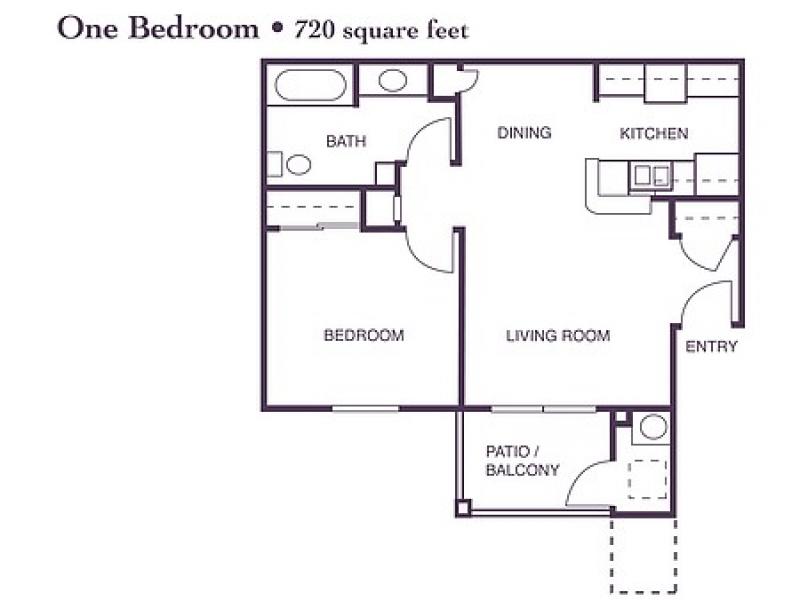 1 Bedroom 1 Bath
SQ FEET: 720
BEDROOMS: 0
BATHROOMS: 0
DEPOSIT:
PRICE: $783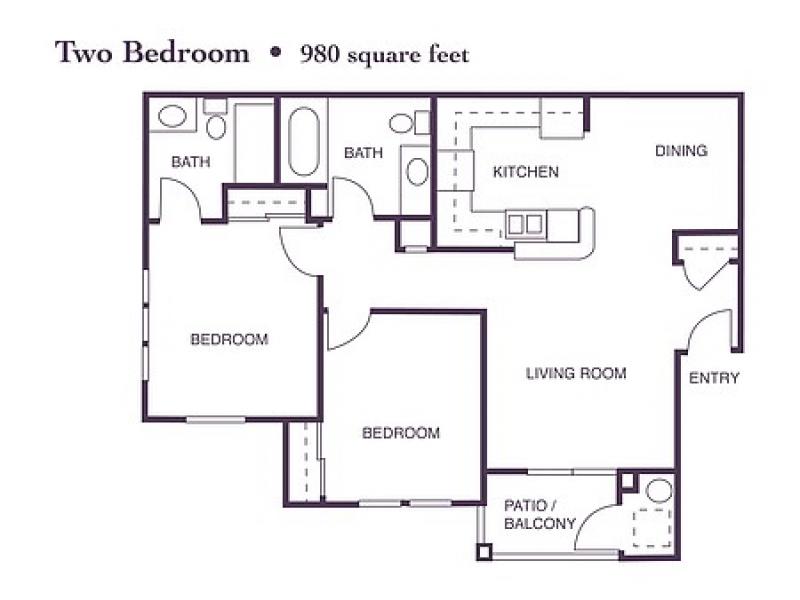 2 Bedroom 2 Bath
SQ FEET: 980
BEDROOMS: 2
BATHROOMS: 2
DEPOSIT:
PRICE: $1547
AVAILABLE: 1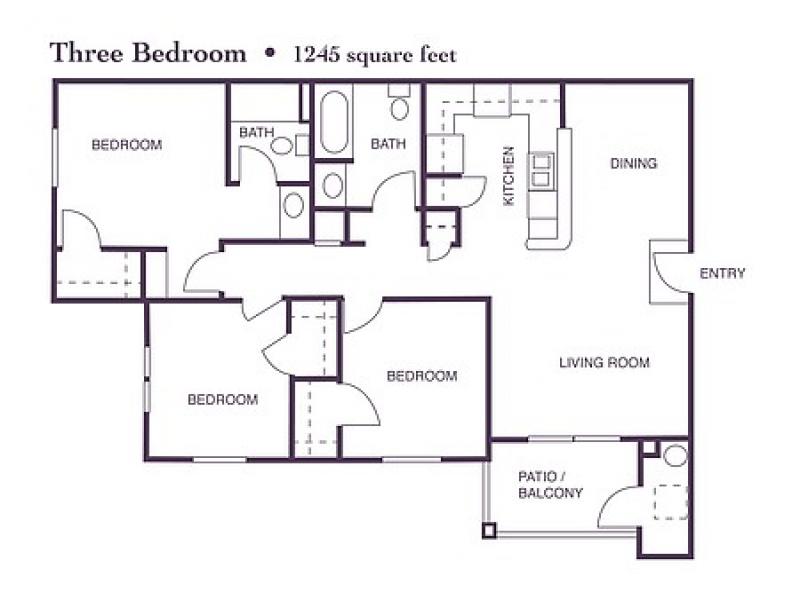 3 Bedroom 2 Bath
SQ FEET: 1245
BEDROOMS: 3
BATHROOMS: 2
DEPOSIT:
PRICE: $1783
AVAILABLE: 1
Apartment
Window Coverings
Private Balconies/Patios
Dishwasher
Air Conditioning
Cable Ready
Washer Dryer Hookups
Refrigerator
Range (electric)
Cable Ready
Disposal
Large Closets
Additional Storage
Carports*
Open Floorplans
Heating
Property
Fitness Center
Covered Parking
Garage
Clubhouse
High Speed Internet Access
Onsite Management
Onsite Maintenance
Laundry Facilities
Playground Fortress
Swimming Pool
Business center
Professional Management
Flexible Lease Terms Available
Online Maintenance Requests
cecilia murillo
Stars: 5
I feel very blessed to have found Crocker Oaks Apartments. After just being recently divorced they made the sign in process pretty painless and I'm so thankful for that. The administration staff to me, is wonderful and very professional and helpful. My son and I are very happy here, the environment is great, the people are great. The administration staff always has smiles on their faces and wonderful attitudes which makes it great and easy to ask them a question. The turnaround time when we put in work orders in if needed are fast and very professional. The rooms are the perfect size for my son and I and very spacious. The view from our balcony is beautiful and very calming. I could not have asked for a better place to start my life over than here at Crocker Oaks. Sincerely Cecilia Murillo
Oct 06, 2016
Mark Koch
Stars: 5
I'd like to start out by saying that I don't often take the time to give reviews online, but this community completely 'wowed' me in the way that they handled our move out, and I felt that they deserved the praise. The actual community is lovely. Great neighbors, a clean and safe environment, and a helpful staff (office and maintenance alike). Living in a number of apartments, I have come to expect the move out process to be a pain-staking procedure in which the community management scrutinizes every centimeter of the apartment finding the best way to keep your security deposit, or, better yet, to send you a bill by the time that they're done. When my wife and I left this community we did not expect to get any of our deposit back as it was considered 'lost money' to us, and we just hoped to not get a bill in the mail. Where they wowed me: they didn't go in with a microscope and white gloves trying to find every little detail, but rather just inspected the apartment with the understanding that wear and tear happens... and did not attempt to push the envelope on that point. But what was really amazing... without prompting, or begging, or pleading, or arguing, a refund check (about 75% of our deposit) showed up in the mail today. I want to thank this community for everything and let anyone who reads this know, you'll be happy to call this your home for however long you want it to be.
Sep 04, 2013
Mila M.
Stars: 5
Don't know where to start, our recent complex changes some law, so, we were almost left on the street, me and my 13 years old daughter! I called this...
Nov 09, 2019